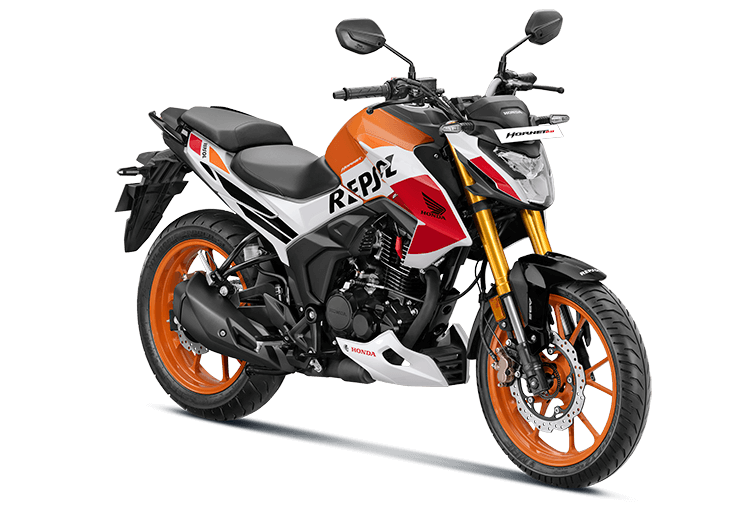 Hornet Repsol Honda Edition
There are people who love the idea of speed. Then, there are people who are born to race. They have racing blood running in their veins. They like to talk to the wind. The Hornet 2.0 Repsol Honda Edition allows the rider to leave everyone behind on the track and on the streets, as he races ahead. This mean machine bears the colours of a champion racer. It makes heads turn as you race against the wind.
Race Against the Wind.
Specifications
[ctu_ultimate_oxi id="30″]
Features
Colors
Price