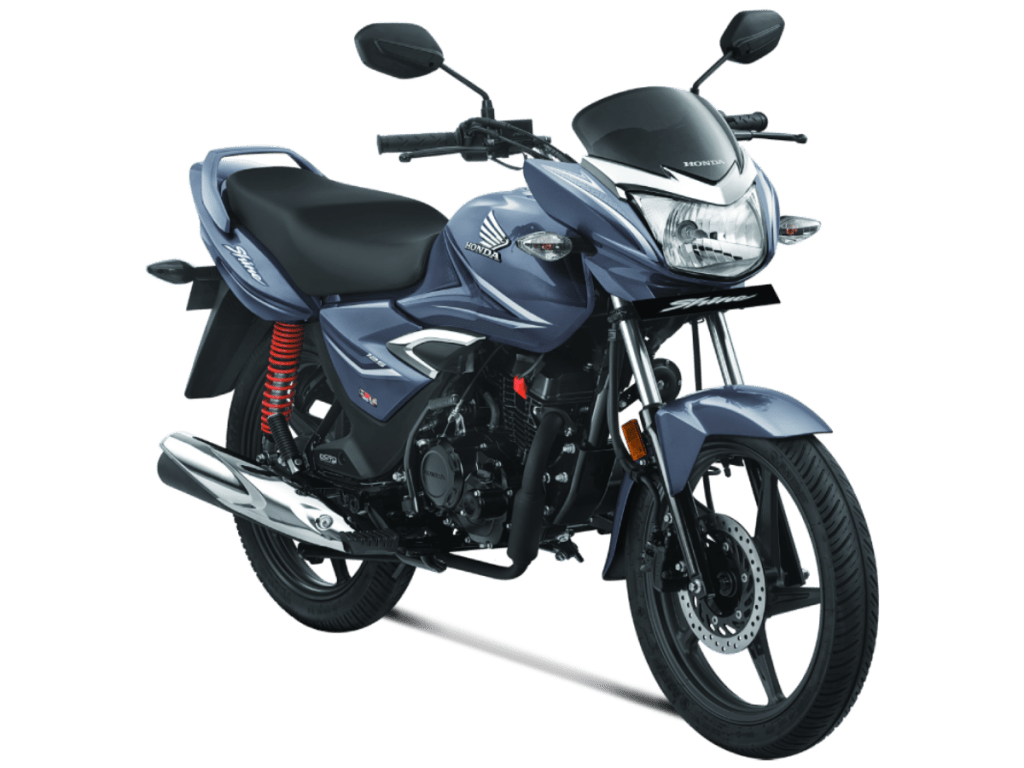 Honda presents the all new Shine with amazing eSP Technology and eco-friendly BS-VI Engine that keeps emission in check.  Its ACG Starter removes gear meshing noise and helps start the engine without a jolt. And its 5-Speed Transmission ensures that your ride is always amazingly smooth.
AMAZING COMFORT.
AMAZING TECHNOLOGY.
AMAZING FEELING.
A QUIET REVOLUTION.
Specifications
[ctu_ultimate_oxi id="14″]
*The technical specifications and design of the vehicle may vary according to the requirements and conditions without any notice. Shine meets Bharat stage VI norms. Accessories shown in the picture are not part of standard equipment.
Features
Colors
Price